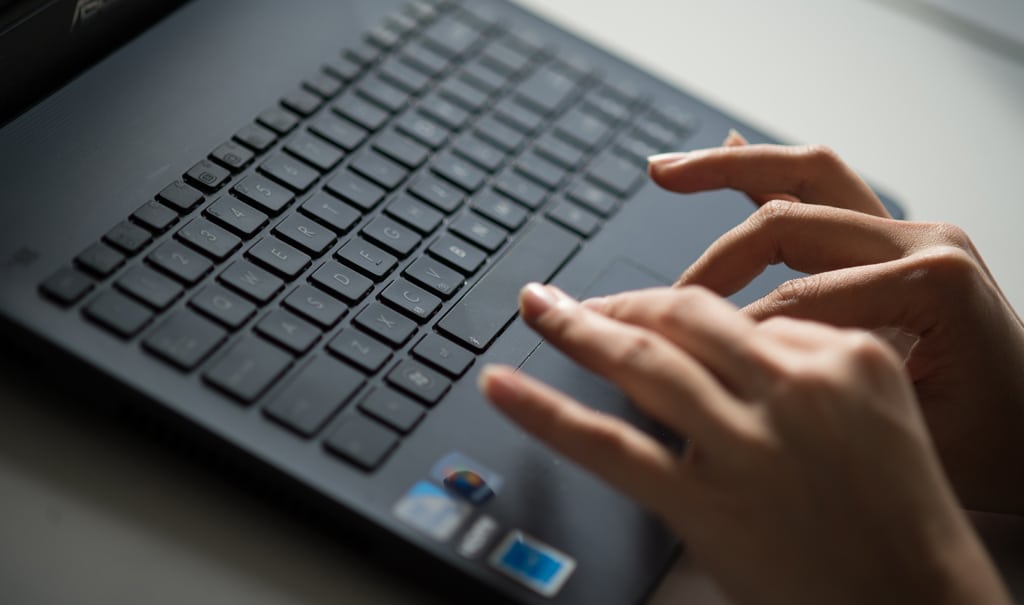 Laptops are one of the most diversely used electronic gadgets, they come at different prices, specs, purposes and dedicated uses. For this myriad number of applications, they are best described as ubiquitous as almost everyone has one need for them or the other and this will likely not stop being so. The diversity of their use stems mainly from their portability and convenience. They can be carried and used almost anywhere both on planet earth and in space. Technically, Laptops are however not too distinct from desktops as they basically operate in the same way, run the same applications, perform and execute same commands as well as give the same output. However and as you know, desktop computers are confined to the desk and are convincingly impossible to use on-the-go. Because of this limitation and many others, here are 25 ways laptops have improved our lives and probably will continue to, despite the competition coming from tablet computers and high-end smartphones.
How Laptops Have Improved Our Lives
Ways Laptops Have Improved Our Lives Socially
The expansion of social media gives much credit to the widespread use of the laptop. Without a doubt, the best contents on social media are often created comfortably with a laptop while many people also access same through their laptops. Communication is another thing everyone who owns a laptop does with it. It's either your Facebook or Twitter account is signed in on your personal laptop or you have your Gmail and Yahoo mail signed in on your work laptop. We all get virtually interactive with each other every now and then and the best tool to relish this fun moment is, without a doubt, the laptop.
Recommended: How To Wear Earbuds – Step By Step Guide To Getting It Right
Ways Laptops Have Improved Our Lives With Jobs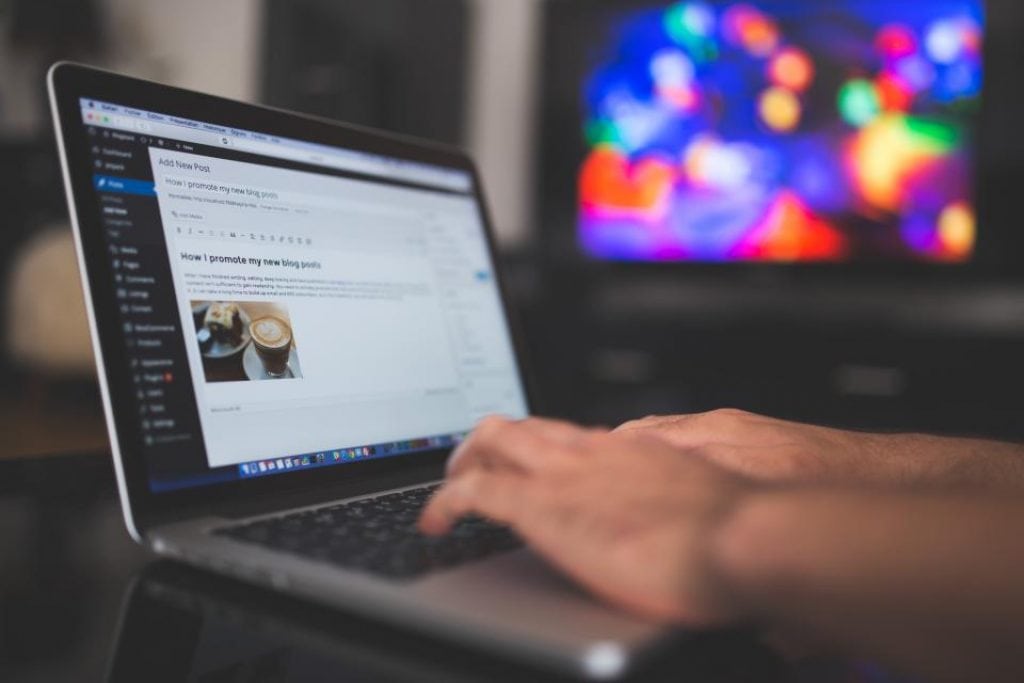 In many ways, laptops have improved our lives with jobs and cost savings means of operation. Aside from the increasing number of IT companies that are springing up to render one service or produce another cost-saving gadget, we have a multitude of internet entrepreneurs/freelancers whose office and workspace is defined by their laptops. Freelancers now makeup 35% of U.S. workers and collectively earned $1 trillion in the past year, according to the "Freelancing in America: 2016" survey. Much of this freelancing services are advertised, sold and bought with the laptop as a communication medium. A few years back, this was largely impossible when Computers were the dominant point of access to the internet.
See Now: Logitech Wireless Mouse Not Working: Common Problems and How to Fix
Ways Laptops Have Improved Our Lives In Business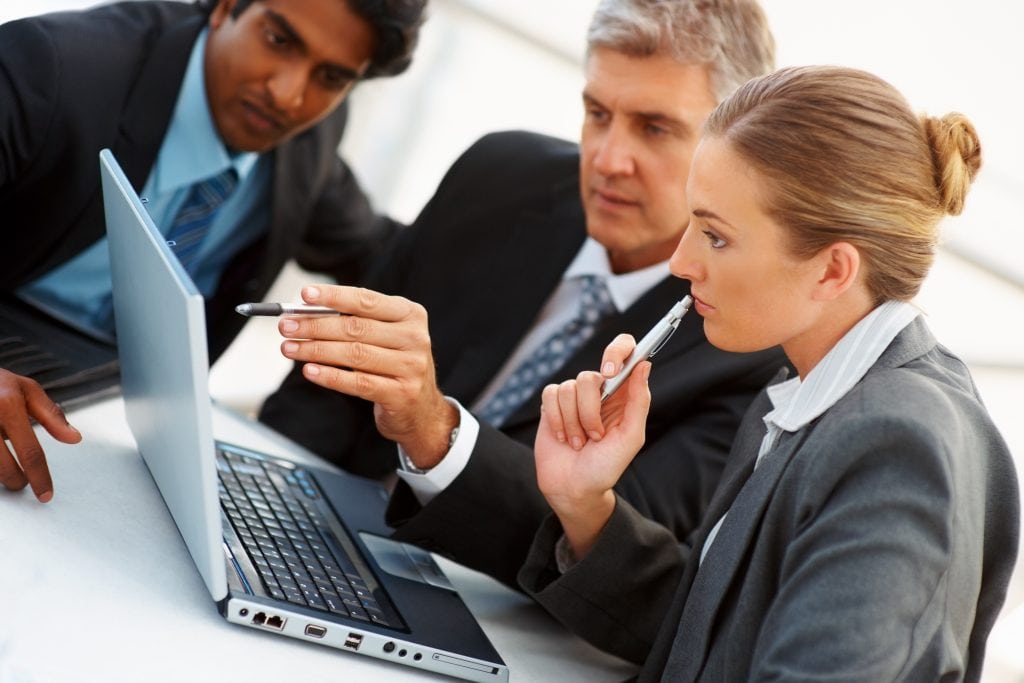 Laptops have greatly changed the way businesses operate, customer-facing employees can take their jobs with them and work from wherever they choose to be. Moreso, many startups especially in the advertising and publishing business space are taking on the concept of virtual offices. Employees don't necessarily have to converge every morning at a physical office and disperse to their respective homes by close of business. It is becoming quite obsolete and costly for businesses who still operate in the traditional concrete walled office sense. These days, employees have tons of online tools they can use to be productive and not limited by where they are. With laptops, they can work from wherever they are, interact with fellow employees, professionals and share ideas faster than office bureaucracies will allow. Organizations who have adopted this mode of operation for their client-facing employees have recorded remarkable gains in productivity. Laptops have improved our business lives in the following ways:
Read Also: Wifi Keeps Disconnecting? Here's What To Do
Education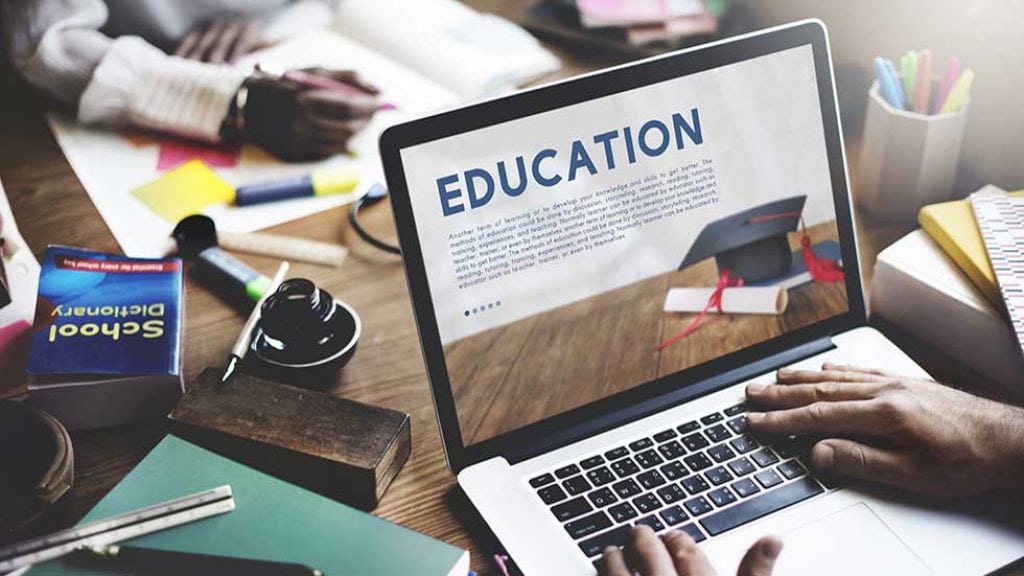 There are probably more laptops in the hands of students than you will find elsewhere. Most things concerning the life cycle of a student in an academic environment are currently domiciled and done online and the best tool used to access such resources is the laptop. For convenience, it is compact and lightweight to carry about and has multiple options for sharing and receiving academic files and resources. Creating and working on texts, designs and just about any type of file is better done on a laptop, all thanks to the complete keyboard it comes with. Laptops have improved our lives in education through the following ways:
Read Also: How To Choose A Motherboard- What To Consider
Ways Laptops Have Improved Our Lives In Preparation For The Future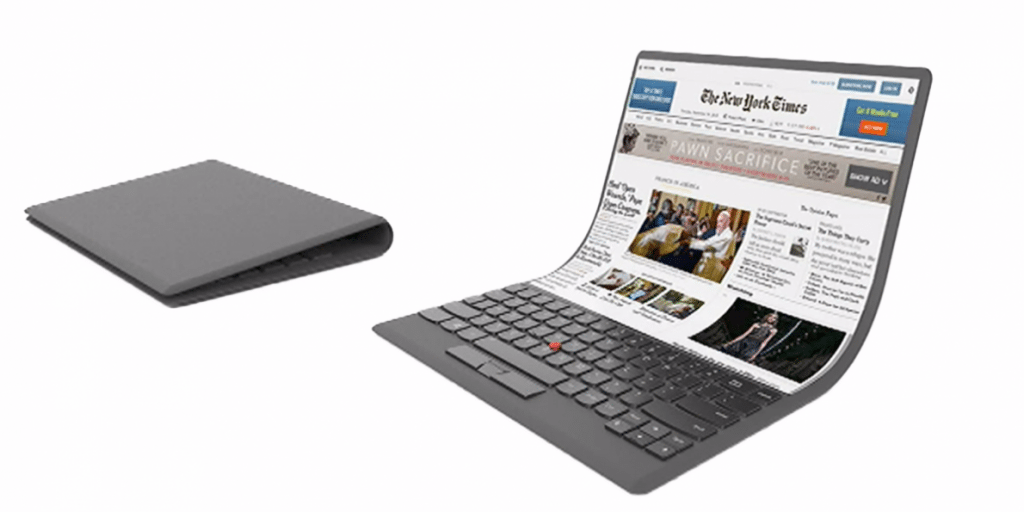 Laptops have not only made our lives better in this current age, they have been able to give us a peek into the future with the advanced simulation of current real-life trends. Most of the ideas that will champion the way we will live, work and cohabit in the future are currently being conceptualized and domiciled in our laptop hard disk drives or cloud storage.
The world is changing and technology is what is driving the change. A big gap, however, exists between where we are now and where we will be in the future. Such gaps can only be bridged through an electronic medium that is not static in itself. What more can fill this lacuna, if not laptops? Right from their formative years when they were mechanically birthed bulky and could only perform a few task at a slow speed, to their current form where they do a lot more than we require. Laptops have remained dynamic and continued to champion the cause of our technological development. They, in no small way, have improved the ways we live now for greater access to tomorrows resources.
Recommended: Do You Need a CPU Cooler? Here's Everything You Need To Know
Conclusion
Laptops are one of the most essential and useful electronics items we use in the modern world. They have improved our lives in many ways, making it convenient for us to work from any place, communicate and get entertained wherever we choose to be with it. The advantages of laptops over its desktop computer predecessor are in its portability, battery, and convenience of use. With these features and more improvements continually being made, laptops will steadily continue to improve our lives.