Over the years, I have found myself living a double life; one half as a gamer, the other half as a reviewer of gaming and computer components. What that simply means is that I have gone to bed with many CPU coolers in the past. While a good number have performed, a good number have also returned as not so great.
The interesting thing is that there are specific CPU Cooler brands that have almost always returned with excellent performance. Hence, for someone looking to build a gaming rig, one of these brands may be very needful.
What makes CPU Cooler brands among the top is their abilities to keep delivering models that are able to not only keep your PC in the right temperature but also do that without having to make noise. Of course, there is the price in relation to performance factor that I have also considered.
Top 9 CPU Cooler brands
Noctua
Noctua brand is one of those that for many in the mainstream has no competition. A step away from the mainstream, you will still find that Noctua is still highly accepted. Thanks to the sheer performance it delivers, which generously complements the excellent engineering you get with these coolers.
One of the things that have made these coolers popular with many people is the fact that they always lead the way in terms of features. They always seem to be at the forefront with technologies that go on to define the market.
With CPU coolers such as the Noctua NH-D15 and the entire classic U-series, there are hardly much that can beat this.
Corsair CPU Cooler Brand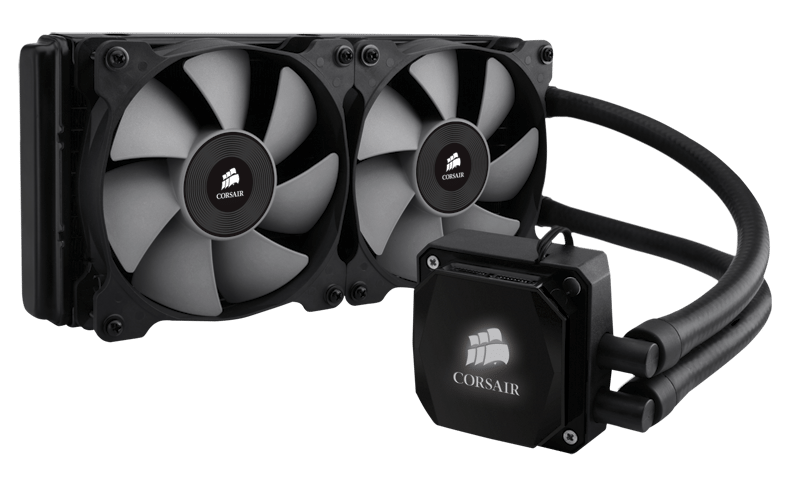 The ones that will always pull it out with the Noctua brand are the Corsairs. This is the brand that one is easy to settle with when it comes to liquid coolers. This is not only because they function as you would want them to, but they also hardly get to leak.
It is a good choice for people who are trying to control noise. The Noctua brand also does good with silent performance, but I would suggest you go with the Corsair if quietness is your top your priority.
Related:
Cooler Master Brand
If you consider 1992 as old, then the cooler master will definitely be an old company for you. However, it has worked rather very well with different computer peripherals, but where it is known more than every other is as regards its CPU air and liquid coolers.
This brand that began in Taiwan has evolved into becoming one of the best CPU cooler brands in the world. One of the things I found really great with these coolers is that they always tick the boxes when it comes to looks. Better than that is the fact that they have the performance of the masters. That good fit and silent performance is another thing that they come with.
Even as the air coolers are good, the liquids, as you would naturally expect, are better. They are good enough to cut out your fears of getting things messy.
BeQuiet!
As the name rightly suggests, this is a CPU cooler brand among other things, centers on giving a silent performance. A German company that began in 2002, Bequiet! also manufactures fans, power supplies, case fans, and CPU coolers.
Even though the brand began in 2002, it was until 2008 that it decided to join the CPU cooler market. Less than 10 years down the line, I am having it on my list. It began with air coolers that were designed in tower, dual tower, and top flow models.
It was only in 2016 that it delved into the liquid cooler market, hence it is yet to prove itself in that regard, most especially when you decide to put it beside many others in the market that has been there for some time.
Apart from the silent performance that they promise, the coolers from this brand are also powerful, silently so, and they offer a lot in terms of performance.
Thermaltake
This is a brand that has a lot of stories surrounding it since it began in 1999. Through it all, the brand has risen to be one of the best if you are looking at high-end CPU coolers.
With many premium coolers that come with very good design and functionality such as the Thermaltake Water 3.0 which many would have no problem believing it as the best liquid cooler at the moment, this brand gives coolers that deliver superior liquid cooling than many others. The water coolers are very reliable.
One of the things I have personally come to appreciate with this is that the brand always tries to make coolers that are likewise appealing to the eyes, and considering the prices for which they are sold and what one gets, the brand is a black Friday one if you can call it that.
Phanteks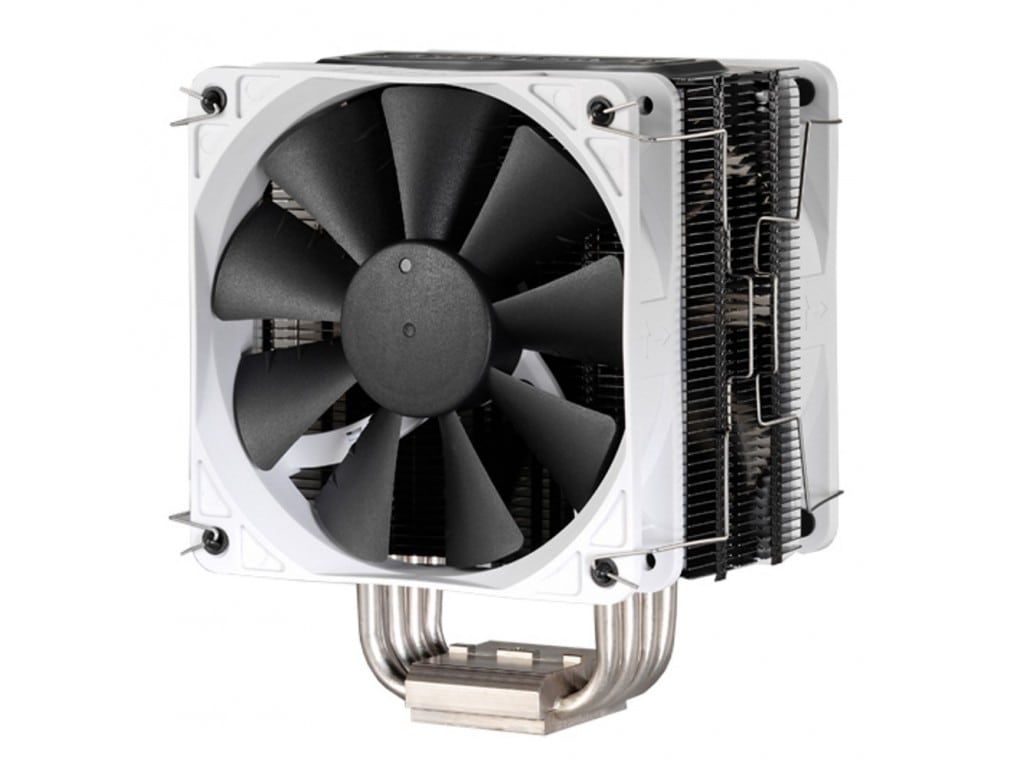 One of the top CPU cooler brands right now has to be the Phanteks. Admittedly, it is not the one without noise, still, it remains as one of those to beat, even as not many can beat it.
The brand has a good story behind it. It began in 2007 with CPU coolers, and the first it had its hands on is the PH-TC14PE. That may not be the first name you will give to your first child, but apart from the name, the cooler came with majestic looks and amazing performance.
Another good thing with the brand is that it has delivered coolers that are able to hold it together, even under heavy load. By the way, while they are not as quiet as some others, it doesn't mean that they are the lawn mowers of cooler fans. Trust me, they are not even close.
DeepCool
This is a brand that you not necessarily have to love before you come to respect. It began in China in 1996, and today, the brand is one of the most powerful if you are looking for general thermal solution for your laptop, PC, and servers.
As regards CPU cooling, the brand has many coolers that are appreciated by many people looking for great cooling above everything else. That is not to suggest that they do not offer silence and consistency of performance.
In addition to this, the brand is one of the few that offer you excellent air solution as well as liquid solution, and it is not only power that it comes with, but also style and beauty.
NZXT 
This brand is between the most popular ones and those that are not all too popular, but it is still among the top CPU cooler brands. When you put its cooler fans beside its cases, the cases are more accepted, even though the coolers still do well in their own part of the market.
NZXT is an American company, and its coolers are mostly designed with very powerful features. The line of the NZXT Kraken is arguably one of the best that the company has made, considering how much the coolers are accepted as well as how strongly they are able to perform.
When it comes to the liquid cooling solution, that is where this performs better than many other brands.
Gentle Typhoon
Somehow, you don't get Gentle Typhoon as one of the most popular CPU cooler brands in the market. In fact, for any popularity contest, this is the one that would lose out even before the contest begins. However, for those that have come across some coolers from the company, it becomes very surprising how the brand is unable to make it to the mainstream.
One of the most popular from this brand is the Nidec Servo Gentle Typhoon. The coolers in this line are not some of the most expensive, but they still deliver very well in terms of air cooling even as they do not disturb the peace with unnecessary noise.
Now, let's face it, I will not be the first to go for this brand, except if I am looking for one that is not in the mainstream, and one that is quite cheap with decent performance.