MSNBC is an American television network that provides news coverage and political commentary on various current events from around the world, although it mostly concentrates on issues that directly affect the United States. The network, which is owned by the NBCUniversal News Group, a subsidiary of Comcast, concentrates mainly on news while its sister networks; NBC, CNBC, The Weather Channel, and NBCSN concentrate on news/entertainment, business, weather, and sports, respectively.
MSNBC was founded in 1996 through a partnership by one of the Big Three television networks in the United States, NBC, and multinational technology company, Microsoft, as an all-news channel that concentrated mainly on politics. In the coming years, MSNBC was able to provide competition for older rival networks like CNN, which it was able to displace to become one of the highly rated news channels. This was thanks to shows by anchors like Jodi Applegate, John Gibson, and John Seigenthaler.
Meaning Of MSNBC
As mentioned above, MSNBC was formed through the partnership between Microsoft and NBC. To form the name of the network, the abbreviation MS, which is known to be used by Microsoft, was adopted from the tech giant, while the full NBC name was added as a suffix.
MSNBC Hosts And Popular Anchors
Early Era
Jodi Applegate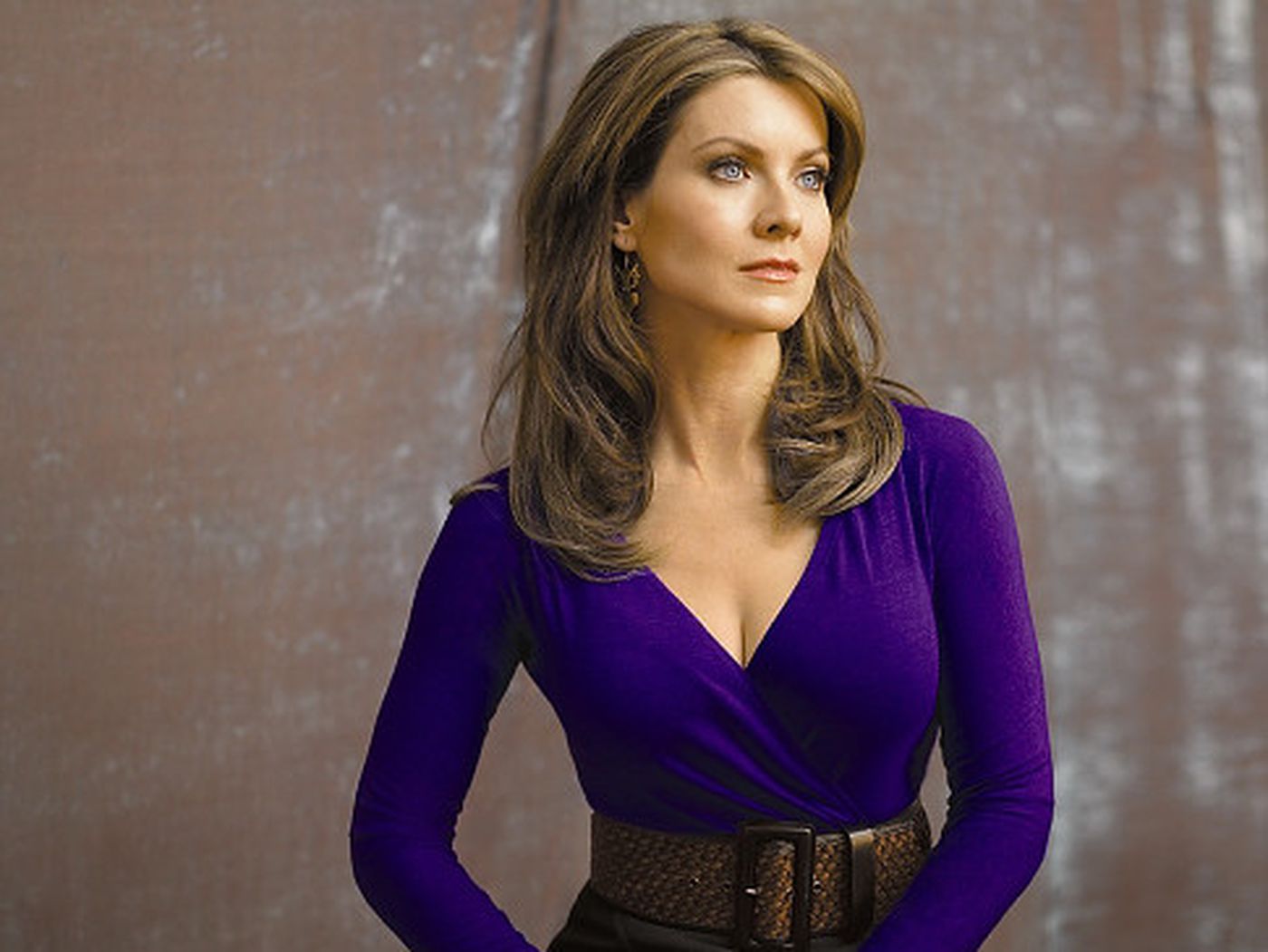 Jodi Applegate was the first face seen on MSNBC. The television and film graduate from New York University first worked as an actress before beginning her journalism career that started on C-SPAN in the early 1990s. By 1996, when MSNBC launched, she became the network's first-ever host, anchoring the 'MSNBC Live Show', as well as NBC's 'Weekend Today' on the main NBC network.
John Gibson
John Gibson is another of the first journalists to have worked for MSNBC, having previously earned his stripes as a California-based correspondent for NBC News. Gibson, who attended the UCLA School of Theater, Film, and Television and graduated with a Bachelor of Arts degree, made a name for himself with his coverage of the O. J. Simpson trial in 1995. Following his promotion, he was named daytime programming anchor and he went on to achieve some fame for his coverage of the Bill Clinton sex scandal in 1998.
John Seigenthaler
John Seigenthaler is another journalist that moved from or was shared by NBC and MSNBC. The B.Sc in Public Policy degree holder from Duke University anchored the weekend edition of NBC Nightly News before also taking up the television shows; 'Lockup' and 'MSNBC Investigates' on MSNBC.
Post-September 11 Era
After establishing itself as a credible news network and following September 11, 2001, terrorist attacks, MSNBC began to identify as America's News Channel and went ahead to hire opinionated hosts such as those listed below.
Alan Keyes
Conservative political activist, Alan Keyes, who sought to be the Republican Party nominee for the President of the United States in 1996, 2000, and 2008, hosted a television commentary show on the MSNBC cable network titled 'Alan Keyes Is Making Sense' where he debated sensitive issues like the Isreali-Palestinian conflict, same-sex rights/homosexuality, among many other things. His show was, however, later canceled due to poor ratings.
Phil Donahue
Phil Donahue, who graduated with a Bachelor of Business Administration degree in 1957 from the University of Notre Dame, started his career in journalism that same year, however as a production assistant in a radio and television station. Donahue later began hosting a nationwide radio syndicated show as he contributed to NBC's 'The Today Show'. In 2002, after seven years in retirement, he began hosting a show called 'Donahue on MSNBC', however, it lasted for only one year before it was canceled.
Pat Buchanan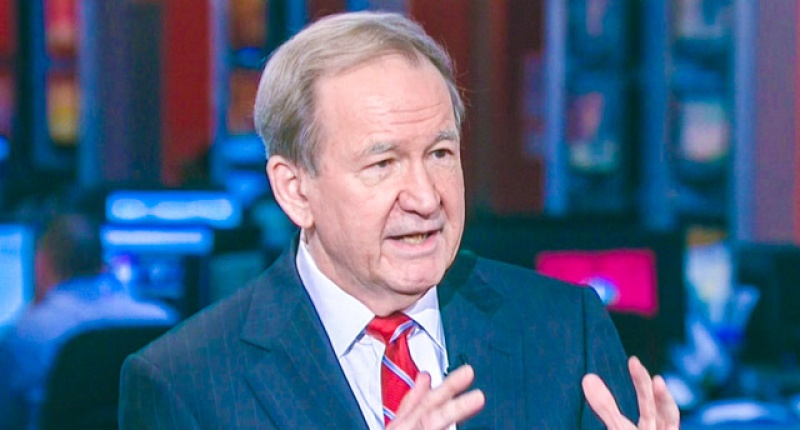 Pat Buchanan is another conservative that was able to land a show on MSNBC in the aftermath of 9/11. He hosted the show, 'Buchanan & Press', alongside his liberal counterpart, Bill Press, who had both hosted a similar show on CNN in the late 90s. Buchanan & Press was later canceled in 2003, however, the political analyst continued to regularly appear on the network's talk shows before he was ultimately fired in 2012.
Tucker Carlson
From 2005 to 2008, conservative political commentator Tucker Carlson hosted the early evening/nightly program titled 'Tucker on MSNBC'. His show was later canceled because of low ratings, giving room for him to join Fox News as a political analyst.
Liberal And Progressive ERA
After doing away with almost all the conservative hosts on their network, MSNBC began to lean towards the left as they hired liberal and progressive hosts who in turn attracted viewers of that like, thereby shooting up the network's ratings. Such hosts and popular anchors include:
Keith Olbermann
In 2003, Keith Olbermann began hosting the weeknight political commentary program 'Countdown with Keith Olbermann' on MSNBC. His show signaled the network's shift from right to left wing politics as he led the critiquing and satirizing of conservative news outlets and personnel. Olbermann lasted on the network until January 2011 when he left to join the Current TV network before moving to ESPN2 and TSN2 where he worked as a sports commentator.
Chris Matthews
Chris Matthews is known for his nightly hour-long talk show titled 'Hardball with Chris Matthews' where he gives opinions on a wide range of topics, primarily on current political issues, and discusses it with a panel of guests.
Rachel Maddow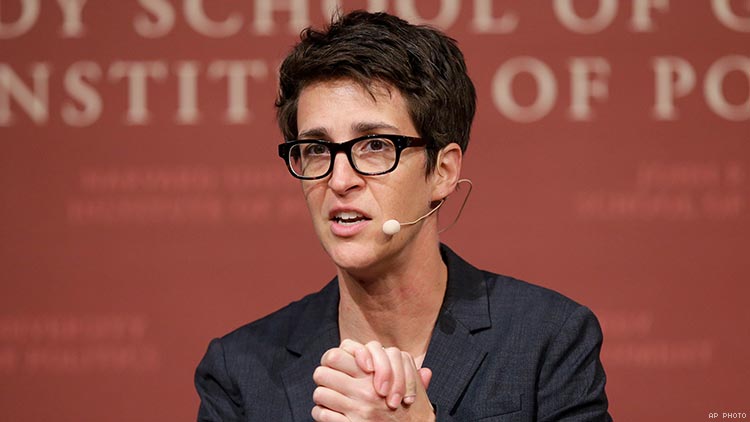 In 2008, MSNBC hired syndicated talk radio program host Rachel Maddow, to host a daily news and political opinion program called 'The Rachel Maddow Show', making her the first openly lesbian anchor on a major prime-time news program. Maddow had been a regular guest host on the network in the past, standing in for Olbermann in his show whenever he was absent. She was able to make an impression on the network's executives, which led to her landing her very own show. The Rachel Maddow Show became an instant hit as Maddow herself became the "star of America's cable news" and was out-performing its rival time slot show on CNN, 'Larry King Live'.
Read Also: Everything You Must Know About Pioneers Festival in Europe

How To Watch Live
MSNBC is a pay television network, meaning that to watch it, viewers are required to have a subscription with a satellite or cable provider as there are no other legally free methods for viewing MSNBC streams live on the internet. The only other alternative is if you have one of the many internet television services like Sling TV that offer live MSNBC broadcasts.