Quick Answer
In the PC gaming vs console gaming debate, it all depends on what you want. While I will recommend that you go for console gaming if you need something cheap and easier to maintain, I will recommend PC gaming for more affordable games, better visuals, and easy upgrading among other things.
If you have woken up to find yourself in the PC gaming vs console gaming debate, just know that this is a debate that has sustained since the 1980s, and you may not be able to come to a very quick conclusion. This is because both PC and gaming console like everything else, come with their advantages and disadvantages. More so, fans on either side of the divide are of the opinion that what they are using is better.
The truth, however, is that as earlier stated, it all depends on what you want, how much you are willing to spend, the availability and types of games you want to play, and much more. It is looking at all these that you can decide for yourself which to go for.
Price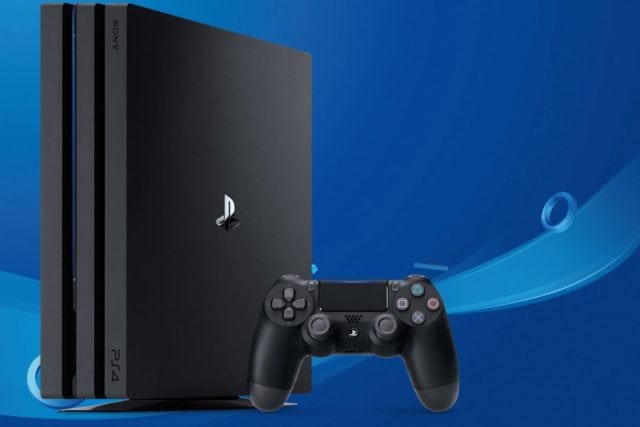 As far as price is concerned, you will be better off going for a game console because whether you are setting out to build a gaming PC or to buy one, ending up with one that will deliver a gaming experience that is worthwhile will not be cheap.
With less than 500 bucks, you will get for yourself an entry to mid-level gaming PC, but apart from the fact that it will not deliver too much in the gaming experience, the main problem is that it will not last too long since you will not get a future-proof gaming PC at that level. It is from $600 to over $2000 that you can get for yourself a good PC with excellent resolution and gaming features, although the resolution and features go up with the price.
One other problem that many people take for granted when it comes to gaming PC is that you may also end up spending on other peripherals such as a gaming monitor, mouse, keyboard, and headphones among other things.
On the other hand, while you don't get to spend on peripherals with consoles, they do not come as expensive as with less than $500 you can get for yourself a 4K gaming console. More so, with $300 you can get a good console. In fact, it is thanks to the affordability of consoles that gaming has become as popular as it is today.
Games
This is a very critical place to look at because there is the game selection as well as the acquisition of the game. Before now, most games first come on gaming console before later making it to PC, but that has mostly changed with time as they now mostly released at the same time.
With that said, there are more games that you will find on PC than there are those that are exclusively for consoles. You can easily get PC games that run as far back as over 30 years ago.
With Console, there are a number of exclusive franchises that either work only on XBox or PlayStation. For example, a game such as Bloodborne is a PlayStation exclusive game as well as God of War, while games like Sunset Overdrive and Halo are Xbox exclusive. Nonetheless, PC has much larger titles than what is offered by consoles.
Graphics
If you are able to get yourself a decent gaming PC, among the many things that may become a problem for you, graphics is definitely not one. This is not only because we have had the 4K technology for some time now, but also because you get greater control of your graphics.
On the other side of the coin, both Sony and Microsoft are coming with the 4K resolution for the PS4 Pro and the Xbox One X respectively. This will add to the respectability of the display of consoles, but it will still have a long way to go before it can outshine a strong gaming PC.
Backward Compatibility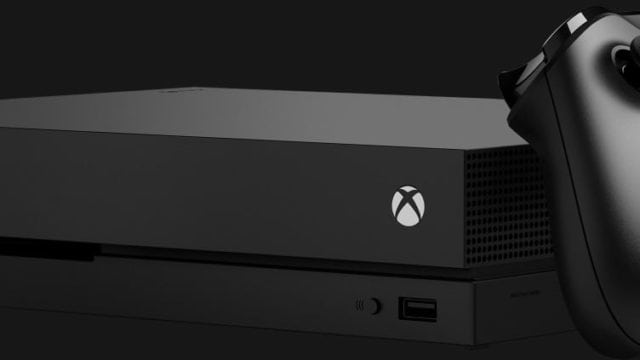 Once you get a good gaming pc, you can play almost any PC game, going even back to the 1990s. you will be wrong to believe that all the games would move flawlessly as there are some games that will still have some hitches most especially much older ones. Nevertheless, if you are able to get the right setting, you should have only a little problem. Hence with PC gaming, once you purchase a game, it remains yours for always. At least we have Steam and GOG to keep things for us.
It is not the same with the game console as they do not offer that much in backward compatibility. Both Xbox and PlayStation have titles that only go back a few years. With Xbox, Microsoft has done a fairly good job with its backward compatibility as with the Xbox One X, you get to play many older games than with PS4. Nonetheless, it still drags behind what you get with PC.
Upgrading
If you need to upgrade your gaming PC at any point, all you need to do is to get the necessary graphics card, motherboard, or whatever you think is needed to give a push up higher. The one thing that I find better than this is that you can have the opportunity of fully customizing your rig.
See Also: Xbox One X vs PS4 Pro: Which One is Better and More Powerful?
The story is entirely different with a game console. Sony and Microsoft may decide to come with what they call improved systems, but that is all you get.
Ease of use and setup
There is no gainsaying that having your gaming PC properly set up is not the easiest things that you can do, even though it is not nuclear physics. There is another thing to this, a PC can have many problems and fixing them is not always easy. Sure, there is nothing that is not fixable, but sometimes finding the hardware or driver that is responsible is not always that easy.
In this regards, it is the console side of life that is easier to lead because a console is pretty much straightforward to set up and if something goes wrong, fixing it is almost always straightforward; simply reinstall your software, clear your cache, or have a factory reset and most problems can be solved.
Others
Let's round up the PC gaming vs console gaming by stating that beyond just gaming, a gaming PC comes with more advantages than a console since apart from gaming, you get to use it for other things that are not related to gaming. No, you do not get this with a console as its sole purpose is gaming and nothing more.
PC Gaming vs Console Gaming
| | | |
| --- | --- | --- |
| | PC  | Gaming Console |
| Price | | ✓ |
| Games | ✓ | |
| Graphics | ✓ | |
| Upgrading | ✓ | |
| Ease of use and setup | | ✓ |
| Backward Compatibility | ✓ | |
| Other Uses | ✓ | |
Conclusion
So the PC gaming vs console gaming debate is now done with, right? Wrong. A gaming PC as indicated has more advantages than a console, but by no means does it mean that the gaming console is for the gutters because both of them are thriving and have a significant market base that is put at 82.44 billion dollars as at 2018. More so, there are so many great games that one can get on both PC and console, hence to end where it all began, it all depends on what you want.