Look around. The world of computer gaming has without a doubt evolved to lofty heights. From the simple puzzles and card games of the '70s to the complex role-playing games that have now become the norm, especially in the past two decades. It is also not surprising that there has been a notable proliferation of many Action Role Playing Games in the past thirty years. On the flip side, it has become almost a dilemma figuring out which one to play, and which to shelf.
Speaking of which, ARPGs are developed essentially for high-performance PCs, but a video game console offers more hardware real estate as far as the performance, immersion, and simulation go. That aside, here's a quick primer to the top ARPGs as seasoned gamers will attest.
Best Action Role Playing Games 
1. Dungeon Siege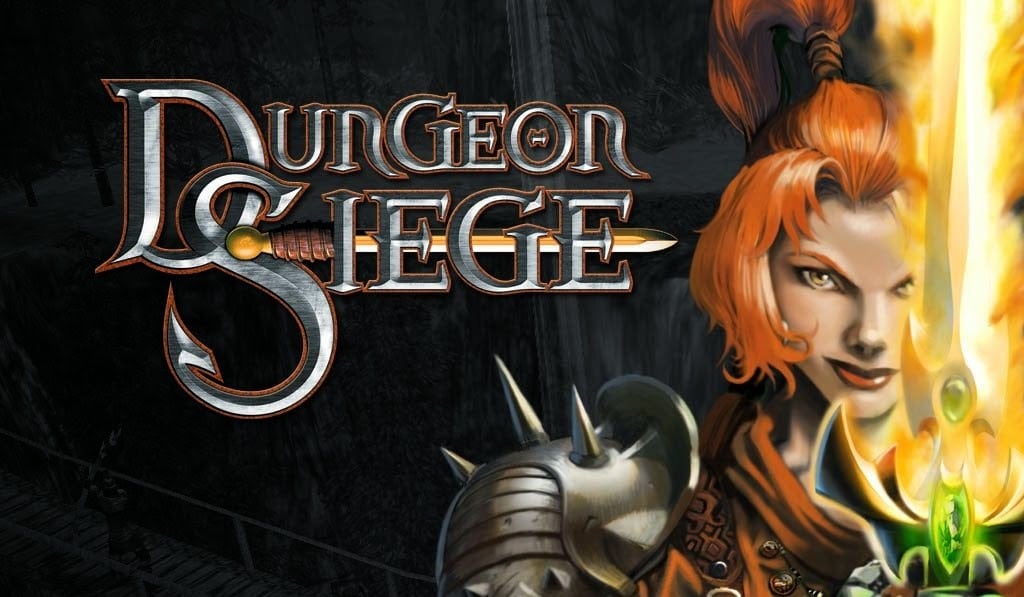 Dungeon Siege may not be your ideal ARPG but it is quite interesting, immersive, and – as you guessed it – almost addictive. Compared to your run-of-the-mill ARPG, it boasts of the following distinct features.
Great Storyline
For starters, the gameplay behind dungeon siege is built on quite a creative storyline that spices up the entire gaming sessions by adding an adventurous angle to it. You will also need a combination of unique skill and intellect to advance through the dicey levels of this game, now that you will have the chance to build and customize your characters. If anything, it gives off that old school RPG vibe from the '90s and early 2000s.
Secondly, the graphics may not be exactly excellent, but the developers made sure that they are not the worst either. So, you can look forward to some quality play time here. Finally, Dungeon Siege is one of the cheapest ARPGs to acquire on this list. And it's definitely an upside to gamers on a budget.
Read: Recommended MMO Mouse for an Excellent Multiplayer Online Gaming Experience
2. Diablo II
Ask any hardcore gamer, and they will gladly confirm to you that Diablo is the genesis of ARPGs. In fact, the Diablo sequel was the face of the modern action role-playing games for such a long time, that it became almost synonymous with it. No wonder there is a series of three different games that bear this tag. Diablo II is arguably the best of them, and here's why;
First, the gameplay here is second to none. There's such an unsurpassed flexibility as you navigate through each class, difficulty, and level. Like most games of its class, it is easy and, at the same time, tricky to select the best ability needed for your character to survive.
Secondly, Diablo II has this attractive plethora of random items that make the overall game very interesting in the long run. For instance, you may be surprised to notice that you're due for an upgrade solely based on what you're wearing at that time.
Lastly, the graphics are well within par of some of the best in this league.
3. NOX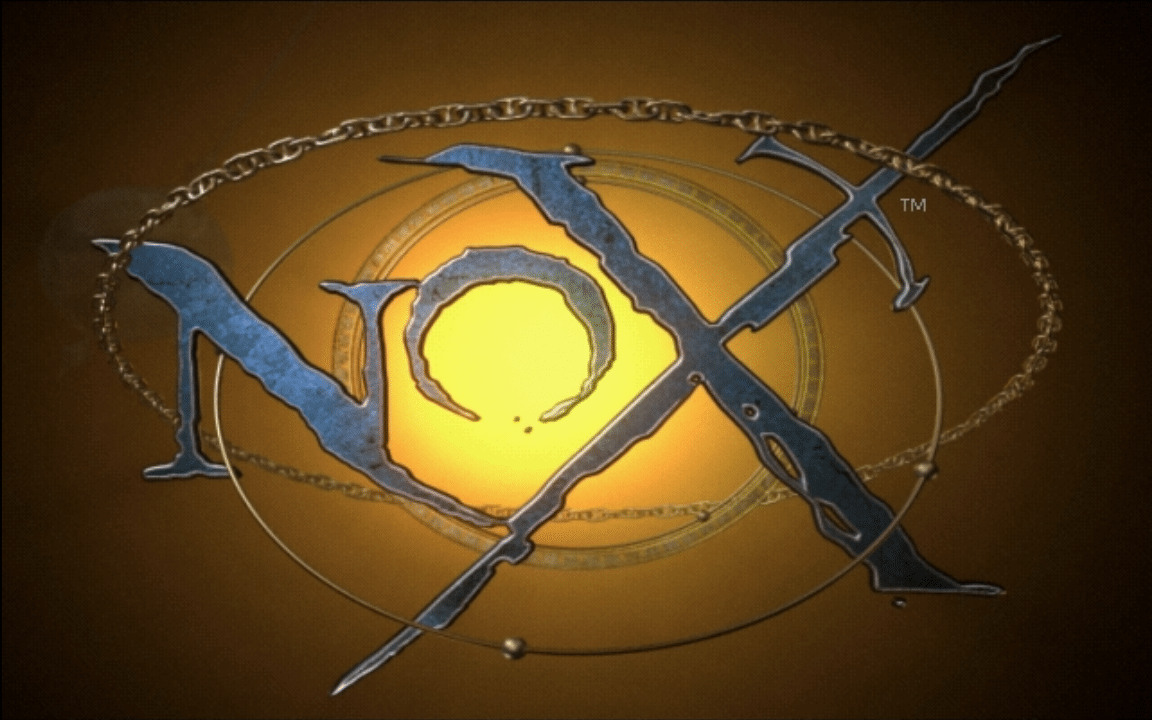 The weird-name-bearing Nox was actually released before Diablo, but it only gained some traction after the inception of Diablo.
Here's why;
For starters, Nox storyline is a bit complex and cryptic for the average gamer. And let's be honest, no one looks forward to playing a game that can hardly be enjoyed due to its hard-to-understand gameplay.
Secondly, there are only less than four classes in this game. The three lengthy stages mean that you'll take longer in one gridlock than in the average ARPG, which can be repetitive/boring to some.
Having said that, Nox remains one of the few games with the best line of sight "Truesight" system. In other words, it simulates real-life navigation with an unparalleled accuracy. An element that is very rare to find nowadays.
4. Torchlight II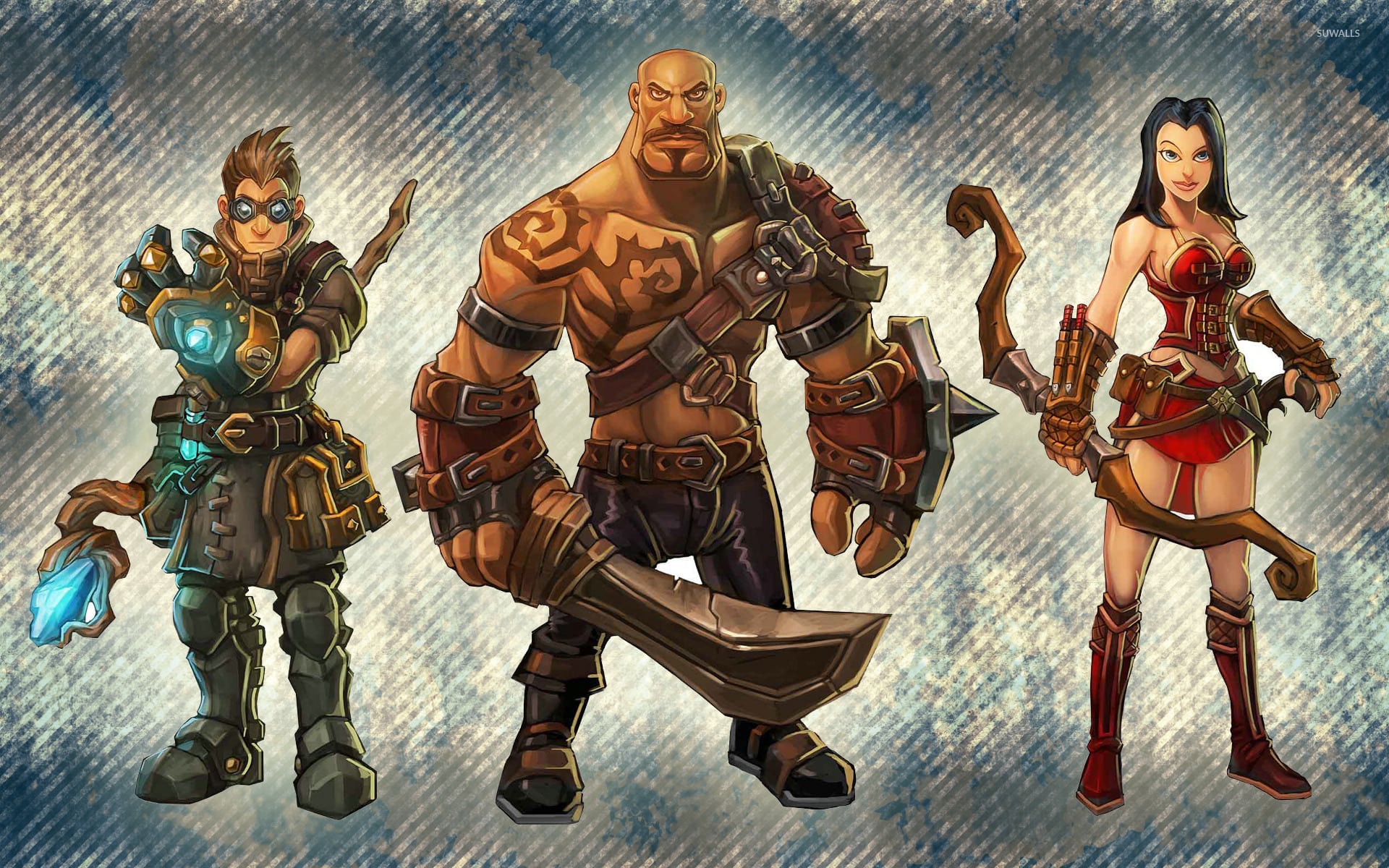 As the name suggests, Torchlight II is an interesting sequel to the famous Torchlight. And avid gamers know that Torchlight was first released as a direct competitor to already dominating Diablo. In fact, if you can't find Diablo, this is the closest to the famous ARPG that you can get.
Nonetheless, Torchlight II has a lackluster plot. Don't buy it if you're a sucker for slaying monsters and accumulating virtual loot. On the brighter side, Torchlight integrates normal gameplay with consistent upgrades beautifully. There's no shortage of random dungeons either, meaning that you're likely to find this game enchanting if you like clever puzzles. And, surprisingly, you're allowed to have a pet as a helpful companion during your game travails.
The graphics, however, are a letdown. Although they are quite bright and colorful, they lack that edge of a quality modern ARPG. If anything, the border on being almost cartoony.
Read: 7 Comfortable Gaming Chairs That Come Highly Recommended
5. The Incredible Adventures of Van Helsing
It is the newest game in our pick of top ARPGs, and for that reason, it is imperative that we straighten out a few kinks here.
First, contrary to the common misconception, the game is not based on the famous movie Van Helsing. Don't get this game with the aim of re-enacting Van Helsing as most gamers do.
That aside, the Incredible Adventures of Van Helsing has the best game worlds that any Action Role Playing Game can implement. The music has been carefully selected to fit the image scenery, and the characters are integrated seamlessly. For example, there is this conversation between an imaginary ghost partner and the leading player that makes the storyline more lively, and quite engaging on the whole.
Secondly, the Van Helsing sequel has limited replayability that is then complemented with multiple difficulties. Plug in its multiplayer attribute, and you have an all-around ARPG complete with pre-designed maps. Overall, this game is without a worthy challenge to both seasoned gamers and newbies alike.
6. Grim Dawn (An Honorable Mention)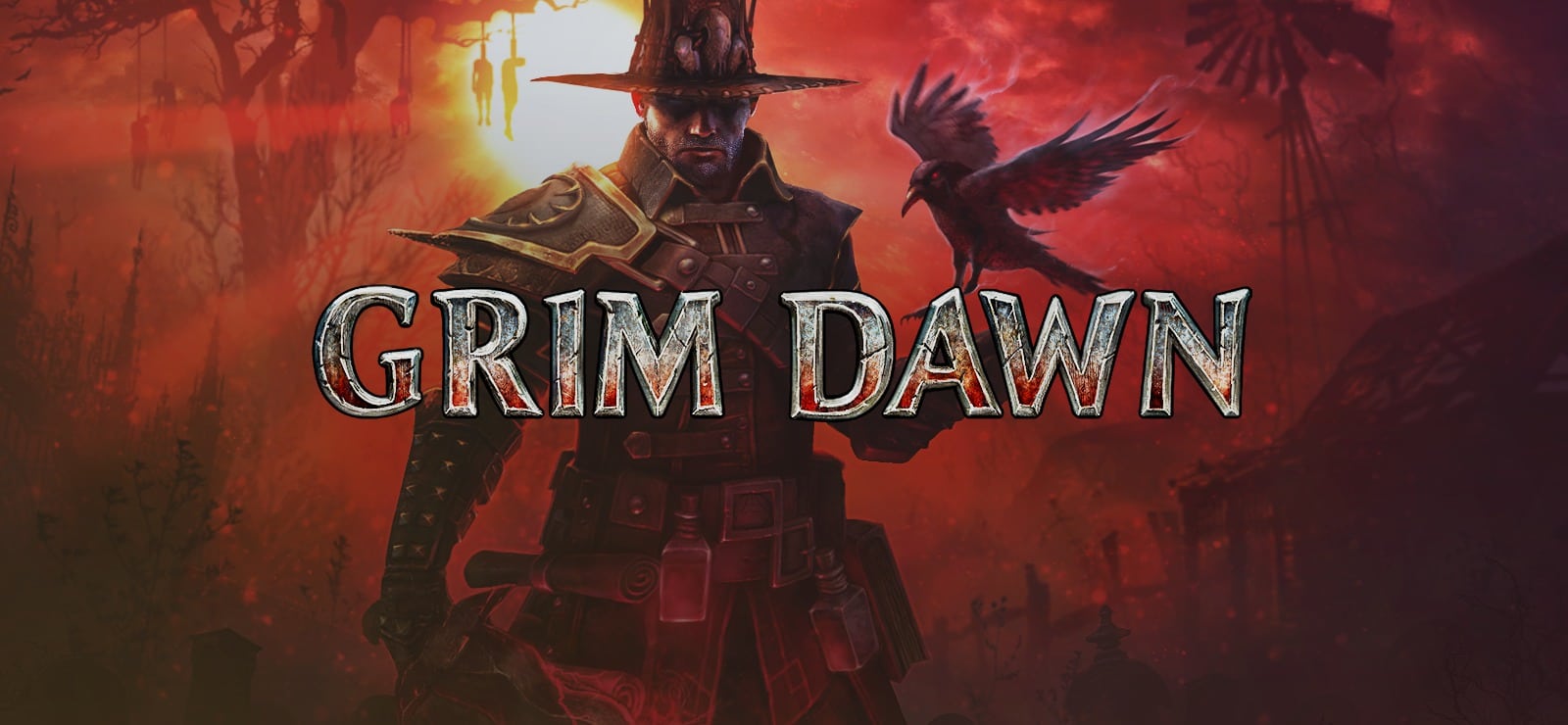 Although it is not essentially known for its remarkable storyline, Grim Dawn traverses and checks all the other right boxes, including the graphics, ease-of-playing, and responsiveness. Then, these are backed up by a solid gameplay and multiple difficulties that are studded throughout the game.
See: Best Racing Wheel For PC, Xbox One, PS4 and More 
What's more, Grim Dawn developers are consistently adding more options and features in the game. This implies that you can always look forward to exciting upgrades every once in a while, instead of being stuck perpetually with one gameplay style for years.