Slush is a global assembly of newly established technology and takes place yearly in Helsinki, Finland where investors, entrepreneurs, and startups gather in one of the most sought-after conferences globally. The Slush Conference was organized by the Startup Sauna and will take place from 30th November to the 1st December this year in Helsinki, Finland. The Startup conference is a non-profit community event organized by a community of investors, entrepreneurs, students, and organizers
What does Slush Conference entail?
Slush is basically an annually non-profit assembly that gathers hundreds of companies with full potential, thousands of investors and upcoming startups in the tech industry. Slush mission statement is: "….to help the next generation of great, world-conquering companies forward".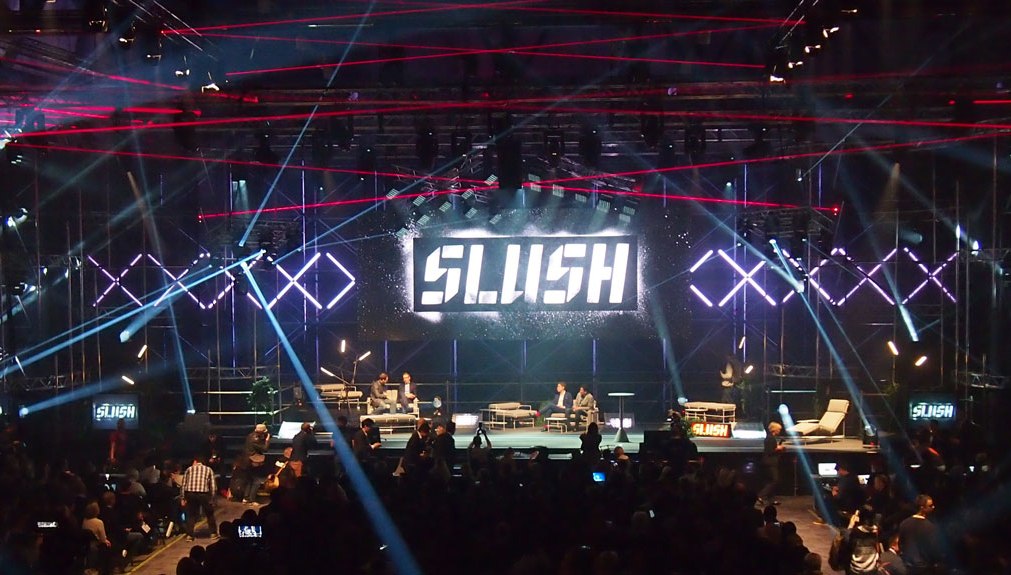 So what makes Slush a world-leading startup event?
1. It's A Global Movement
Though Helsinki conference is the flagship event that draws many interested parties, It also happens twice a year in Bejing, China and Tokyo, Japan. These two events are slowly growing in numbers and gradually changing the startup landscape in the said areas. Holding the startup event in the Asian continent has over the years grown and boosted its mission. This has enhanced and attracted more investors.
2. Slush Startup Is A Non-Profit Event
Surprisingly, the event is organized by a non-profit group contrary to some beliefs of a profit-making scheme. Its a platform that investors and entrepreneurs meet and new ideas and products are showcased. The astounding work that is done throughout the year is conducted by just 300 volunteers who make sure the event runs smoothly as planned.
3. You Have an Opportunity To Go To Silicon Valley
Another feature that the Slush Startup event has initiated to some of the innovators and entrepreneurs is that they will be attending an all expense paid internship with a company in Silicon Valley.
Known to many, Silicon Valley is the Mecca for startups and certainly, this will be a once in a lifetime opportunity to those in attendance.
4. Networking with different people
It is common knowledge that global events such as the event are all about networking. This global event will feature some of the most innovative ideas and products the world has to offer at large. Innovators and entrepreneurs mingle and network making an easier connection between the two parties. This offers an exciting way to build dreams both for those innovating and those investing.
5. It offers a platform of education and features prominent speakers
Just like any other global conference that aims at offering knowledge and new innovations, the Slush event is a conference aimed at enhancing and improving tech education. Meeting of innovators and entrepreneurs translates to an exchange of ideas and knowledge. Additionally, the Slush startup event features prominent speakers who make the event more colorful and more educational.
This year's event is set to be graced by powerful speakers including; Rakuten Inc Japan CEO Hiroshi Mikitani, Supercell Botswana CEO and Co-founder Ilkka Paananen, DeNA CEO and Founder Tomoko Namba, DST Investment Management Ltd CEO John Lindfors among others. Such speakers will provide an opportunity to embrace some of the innovative ideas to their various companies which could motivate the innovators.