Quick Answer
Since one of the most important things in gaming is performance, SSD is the better of the two. It brings down the loading time significantly thereby improving performance, it is also more reliable.  On the other hand, if you are looking for something that has a very large space and is cheap, HDD may be the better one.
SSD vs HDD For Gaming
The SSD vs HDD for gaming debate has become popular with the steady drive of the Solid State Drive into the mainstream. Before now, the emphasis has been on the traditional hard-disk drive but then games are becoming more demanding and programs are becoming more tasking, making the need for improved read/write speed pertinent. This is what has driven a lot of people to go in search of the SSD.
Nonetheless, there is still the big question of whether or not the SSD is any better than the HDD in general gaming. In order to answer this, we will look at some of the things that are important to a gamer such as access time, reliability, price and size, and few more.
Access Time and Speed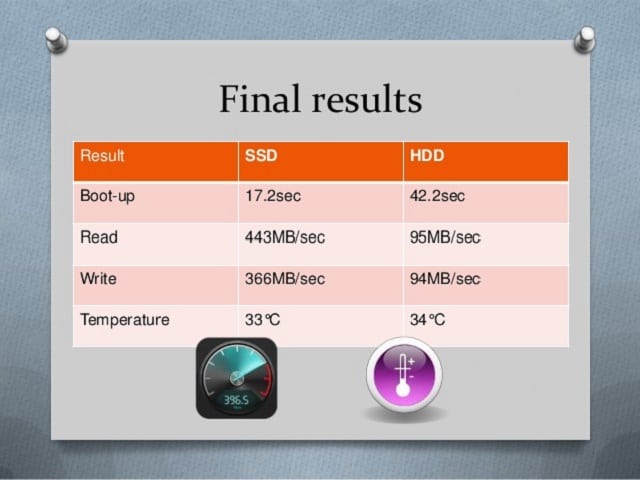 There are various other components that are directly responsible for improved gaming speed and performance but then, any other thing that can add to the speed by a millisecond can also be very important. In this regard, the SSD is much better than the HDD.
For general computer processing speed, it is the GPU and the processor that have a role to play. Where you get a leg in front is when it comes to loading speed. It is here that the SSD outperforms the HDD by between 3 to 4 times. Why that is so is because SSD makes data transfer time extremely faster than the HDD.
See Also: Best Hard Drive For Gaming – Get the Ultimate Gaming Experience
There is also the claim that Solid State Drive helps to improve frame rate, but that is not true. What it does instead is to prevent hitching which most often occurs with HDD when it not fast enough to pull out information, causing some pauses.
Also, with the access time of 35 to 100 microseconds as against that of HDD at 5,000 to 10,000 microseconds, SSD has a bragging right of being faster than its older sibling by almost 100 times.
Reliability and Durability
There is something a little tricky here. The SSD is the one that has a more smooth performance hence it is reliable, but the HDD is the one that can last for a much longer period of time. Why the SSD is more reliable is because it uses flash memory instead of the moving parts as well as magnetic platters that the HDD makes use of.
For durability, the SSD vs HDD contest is still tricky. SSD does not get to last as long as 10 years or more, which is what you get with the HDD, but the performance is mostly stable until it finally gives way. On the other hand, the performance of the HDD begins to drop as it ages.
Others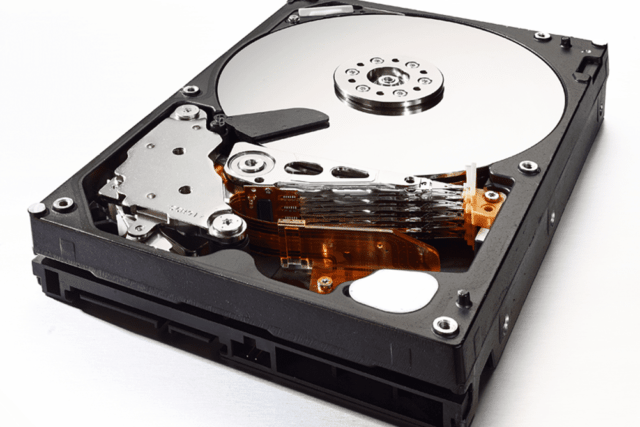 There are also other things that a gamer may also call to question such as noise and heat. These are things that can be caused by the fan or other components in the computer, but the storage can also contribute.
Since it comes with a moving part, the HDD will at some point, get to start making noise. Before now, the rotation speed of the Hard Disk Drive is between 4,500 and 7,200 rpm based on the type of HDD you are using. Now, a drive that can go 10,000 rpm has made it to the market. This rotation makes it faster in performance, but it still leaves it with more noise most especially as it ages and begins to fall apart. Since you do not get any moving part with the solid drive, the noise is not gotten here.
Still, as a result of its moving parts, the HDD gets to generate heat that can later lead to its damage or lead to the overheating of other components like the CPU and video card. It is because of this that many gamers monitor their hard drive temperature. No, you do not get to experience such heat with a solid state drive.
Another thing that you may want to look at is the size of both drives. In this regards, the SSD is the better of the two because apart from desktop and laptop computers that HDD is able to fit in, solid drives are able to also fit into much more smaller devices for anyone that wants to play games outside of desktops and laptops.
Let's also talk about power consumption. An HDD will consume more power than the SSD because it has moving parts.  As a result of this, if you are playing games on your laptop that has an HDD, you may find out that it runs out faster than with a laptop that has a solid state. This also means that your energy bill will slightly be higher with a hard drive than it will be with a solid drive.
Price and Space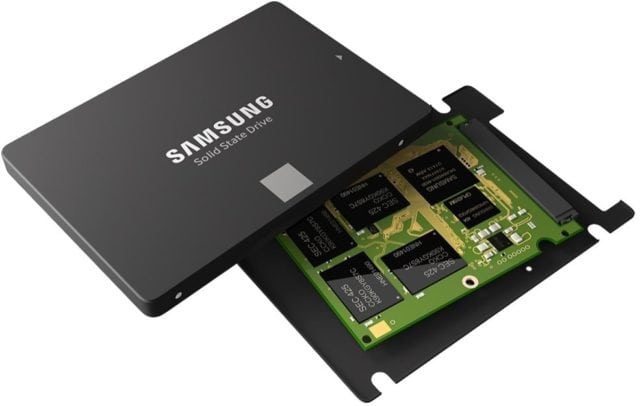 One of the reasons why HDD is still popular with some gamers is because it is cheap compared to SSD. It is because of the fact that it is very expensive that most computers that use SSD do not go above 500 GB, even as HDD go above a terabyte. The standard size of HDD right now is 500GB while SSD is still at a 128 GB base.
See Also: How To Chose the Right SSD For Gaming – Useful Tips
Based on the type of game you play, space may or may not be a very important thing. For someone who is interested in MMORPG, getting a Solid State Drive that has less than 500 GB is not a bad idea. There are many desktop gamers who also make use of both SSD and HDD to get the space benefit that HDD comes with as well as the performance benefit of SSD.
Conclusion
At the end of the SSD vs HDD debate and the question becomes which of the two to get, I will propose that you go with the SSD. Nonetheless, if you can also afford both drives, drive on and get them both. You can take advantage of the generous space the hard drive offers to store your files and take advantage of the gaming performance of solid drive for your games.
And if you are still wondering; does SSD make difference gaming?
As shown above, if stuttering in gaming or hitching is the problem you are having, then yes SSD can make the difference as it improves access time. Nonetheless, a good GPU and Processor are the main things you need to transform your gaming.